Neighborhood
Milwaukee Junction
Address
6402 Woodward Avenue
Project Type
Mixed-Use Residential & Retail
Original Date Built
1922 & 1945
Date Complete
Spring 2019
With long-standing retail neighbors, this corner infill project is especially significant in that it helps to stabilize an important block of Woodward.
Baltimore Station 1 connects two existing long-vacant storefront buildings while introducing new residential options in the heart of the city. Located in Milwaukee Junction, a neighborhood with a legacy of making and manufacturing Baltimore Station 1 and Baltimore Station 2 revitalize an important neighborhood intersection at Woodward Avenue and Baltimore Street. 
Prior to the building's vacancy, Baltimore Station 1 had a rich history as a department store, art supply store, Coney Island, and Caribbean restaurant. This development brings back crucial infill retail on a block that has successful and long-standing retail neighbors. The project offers great connectivity to public transit with access to the QLine, bus lines, MOGO bike stations, and a train station stop that connects Detroit to Chicago and Toronto.
Photo by Nadir Ali
Photo by Nadir Ali
Photo by Nadir Ali
Photo by Nadir Ali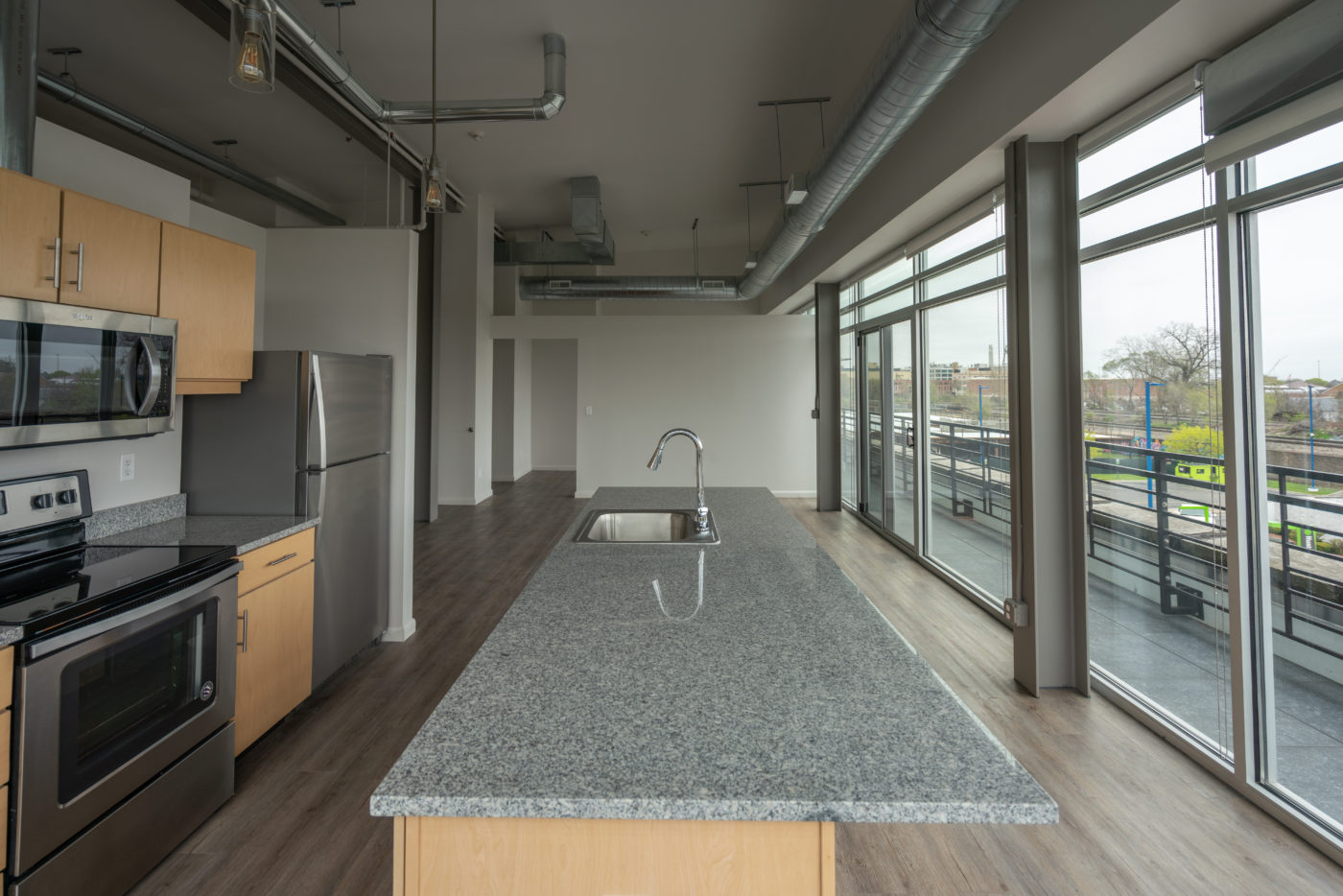 Photo by Nadir Ali
Photo by Nadir Ali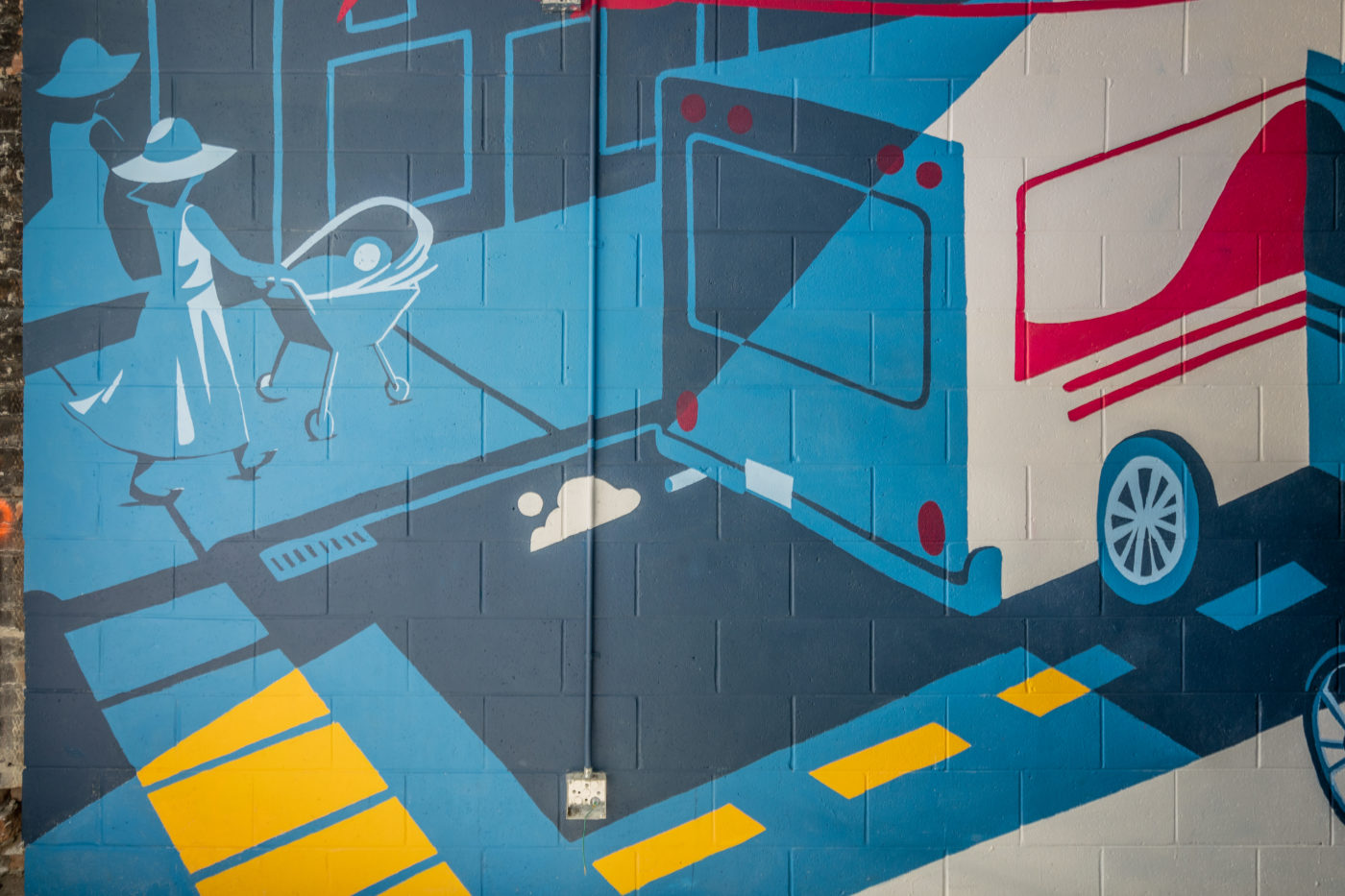 Photo by Nadir Ali
Photo by Nadir Ali
On Community Engagement: We reach out to our small business neighbors for conversation and exchange on all projects. We do this to share and test development plans. We also work with community partners to connect local residents with job opportunities for our retail tenants.
On Design Excellence: On the portion of Baltimore Station 1 that was built in 1922, we preserved the original glazed brick facade and several other interior brick walls that now serve to demise retail and residential spaces. Originally a two-story building, we constructed a third story to add more residential units.  The third story offers generous patios with views of the neighborhood. 
In the Neighborhood: Wayne State University, College for Creative Studies, Shinola Factory Headquarters, Detroit Creative Corridor Center, Detroit Institute of Arts, Midtown Cultural Center, Motown Museum, Milwaukee Junction, Oakland Avenue Urban Farm, and the Michigan Urban Farming Initiative
Transit: Bus #016, 080, 089, 851; Q-line Station: Baltimore Station; MoGo Station: Second Ave & W Grand Blvd; Amtrak Detroit Station